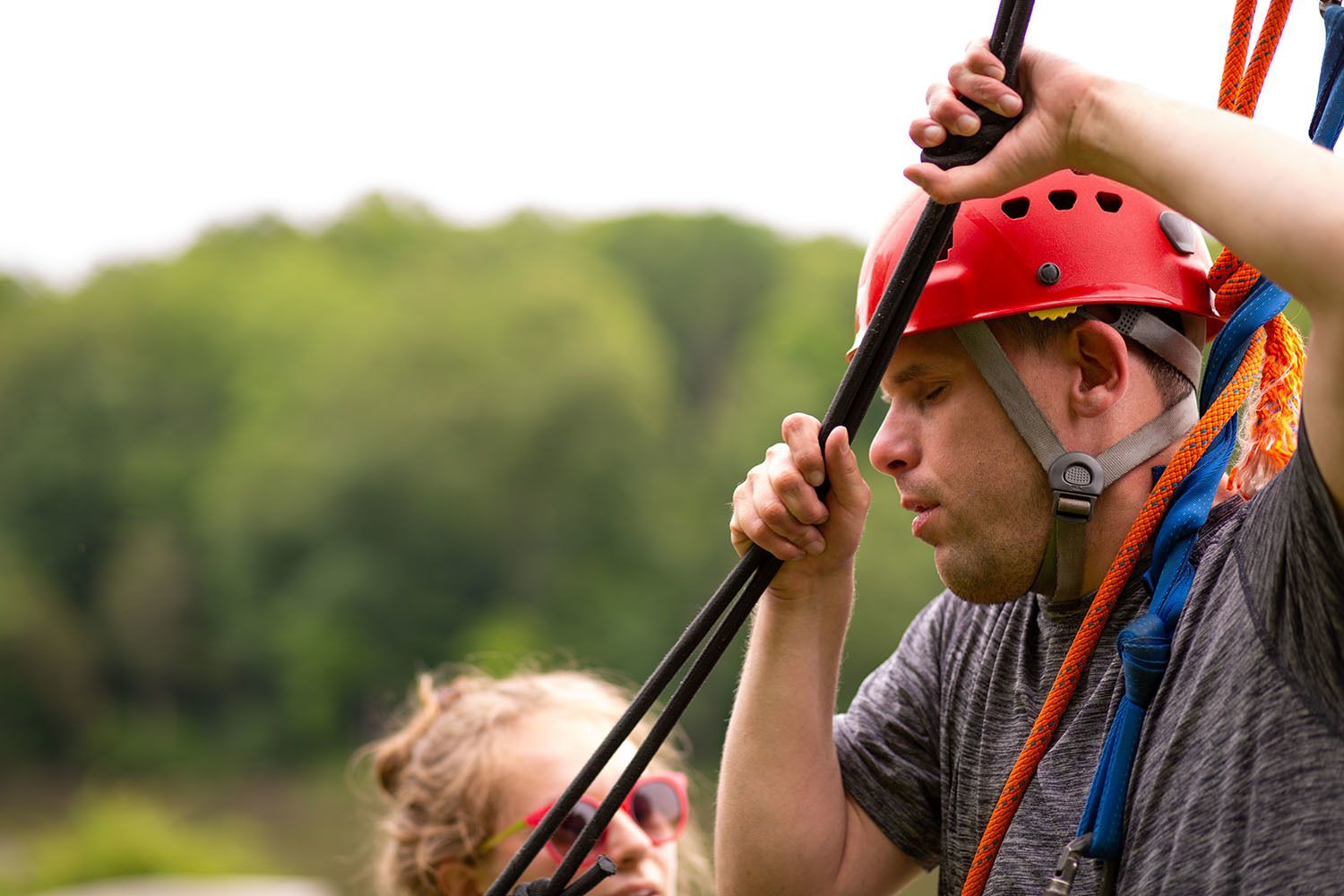 Kainen (pictured here at camp in 2021) can't wait to attend camp this summer. The smile in his voice was absolutely contagious when he described the exciting activities he is planning with his close friends Jordy and Angel. He declared:
"We met at Timber Ridge Camp, and we just instantly bonded. There's something about sharing experiences with people who are blind, too. We 'get' each other. Since our first camp together, we've kept in touch all the time, and we can't wait to get together this summer."
Kainen continued sharing his expectations for camp this year:
"I think the most important part might be that I get the chance to help people who are struggling. Encouraging them, letting them know they're not alone...it reminds me that I'm not alone either. We're in this together. God has a wonderful way of taking you where He wants you to be in life. For me, it's being blind and helping other blind people."