Tribute to Veterans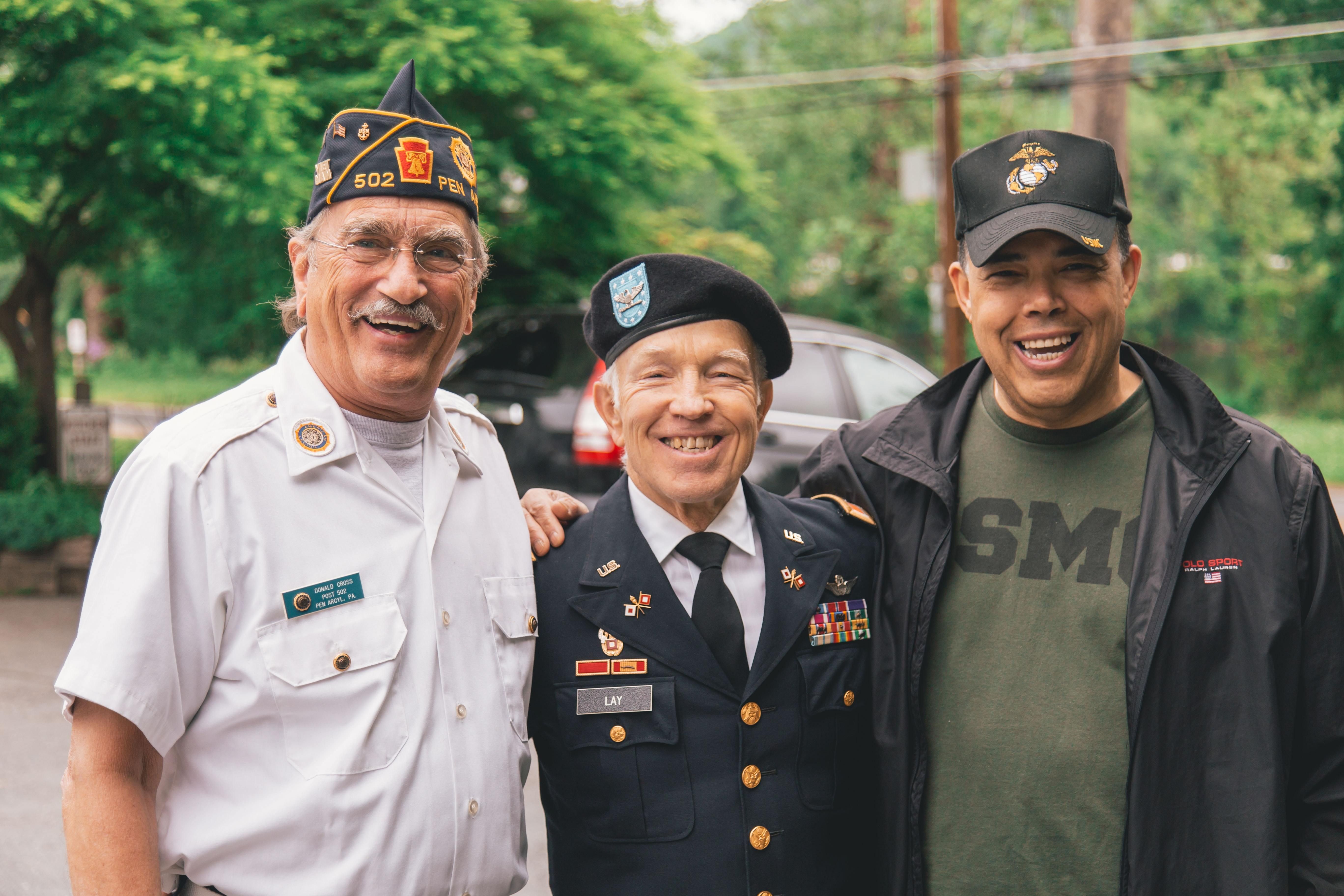 The Christian Record Services Member Services Team has assembled a special collection of audiobooks about courage and strength in the face of adversity. This is a token of our appreciation for all you have done to preserve our nation's freedoms. Perhaps you recently lost your vision or have been losing your sight slowly over the years. We want you to know that you are not alone, whatever the case may be. We hold you in our prayers, and we hope that you find the hope and inspiration to carry you through the change and transition ahead of you in these stories.
As a member, you may access these books and more through Lib.Guide.
Audio Samples:
If you need help accessing this special resource collection in Lib.Guide, call 402-488-0981, option 3, or send an e-mail to services@christianrecord.org.