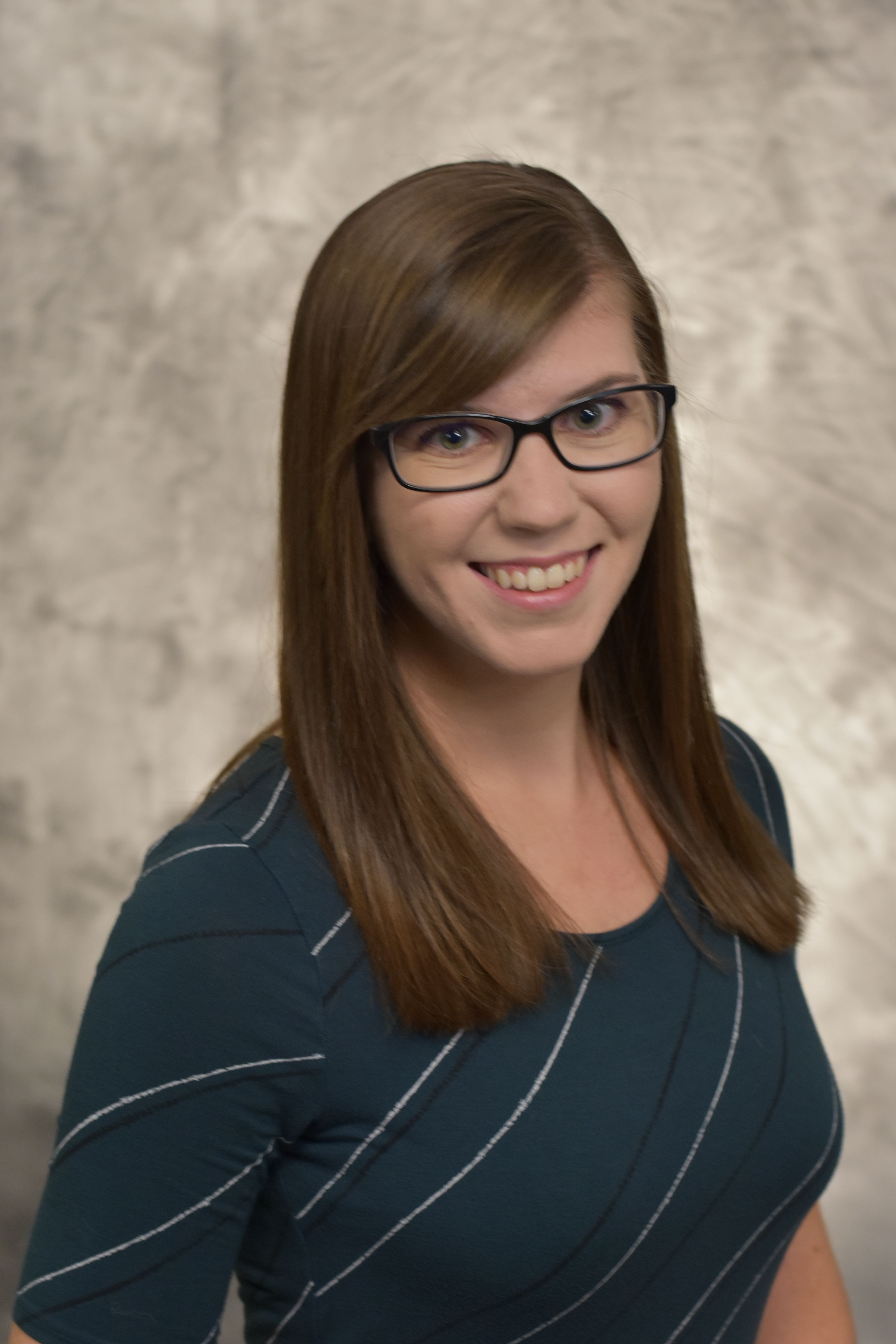 Christian Record Services, Inc. is pleased to announce the promotion of Sydney Leffler to Undertreasurer, effective January 1, 2023.
Sydney works closely with the Vice President for Finance to prepare and evaluate the financial records for Christian Record Services. She processes payroll, accounts payable, and accounts receivables for the organization. In addition, she assists in preparing the annual audit, assists in preparing the annual budget, and several other miscellaneous tasks.
After beginning at Christian Record Services in 2013 as an intern, Leffler has continued to add to her duties and responsibilities as she has demonstrated her worth to the organization.
"Sydney has progressed from being an accounting intern to being a vital key financial manager who handles a wide range of daily financial functions. Sydney's attention to detail, accuracy and organizational skills have contributed to five consecutive audits with no deficiencies," says Lonnie Kreiter, Vice President for Finance.
"It's colleagues like Sydney that help Christian Record Services continue to progress. She has a can-do, helpful attitude, and is always eager to learn and contribute in ways known and unknown to some. Sydney is appreciated for her work ethic, organization, follow-through, and integrity, among other qualities. She deserves this recognition and opportunity," stated Diane Thurber, president.
Christian Record Services continues to move forward with its mission to "empower people who are blind to engage their communities and embrace the Blessed Hope." For more information, please visit www.christianrecord.org.