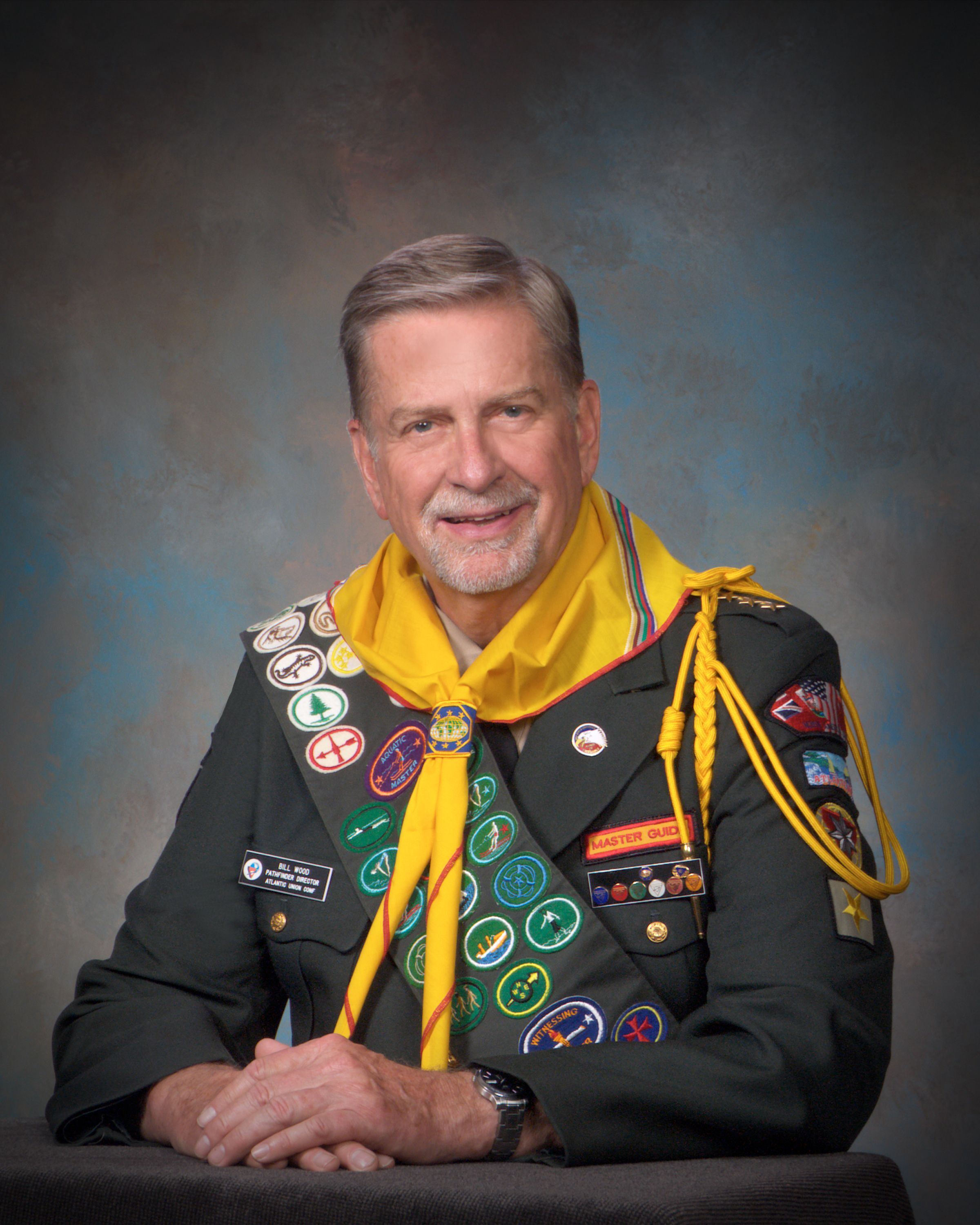 As 2022 came to a close, so did the tenure of one of Christian Record Services' dedicated board members, William (Bill) Wood. A board member since 2002, Wood was part of a number of pivotal moments in the history of the ministry.
"As I look back over the twenty-plus years I served, I can't think of a more valuable experience," says Wood. "I am thankful for the progress we (Christian Record Services) have made financially and the many new outreach projects that have been developed."
Wood, a former Atlantic Union Conference Adventist Youth Ministries director, also helped coordinate Camp Ministries for the North American Division after his retirement from full-time ministry.
"I am so grateful for Bill Wood's service on the Board for so many years," says Diane Thurber, President for Christian Record Services. "His commitment to strengthening National Camps for Blind Children and our overall efforts to meet the ministry's mission was significant. We will miss his presence and wisdom on the Board, but I'm thankful for Bill's continued interest in our success and desire to stay connected and supportive."
Members of the Board of Directors for Christian Record Services serve in a volunteer capacity, meeting at least three times a year to provide input on policy and financial decisions for the organization.