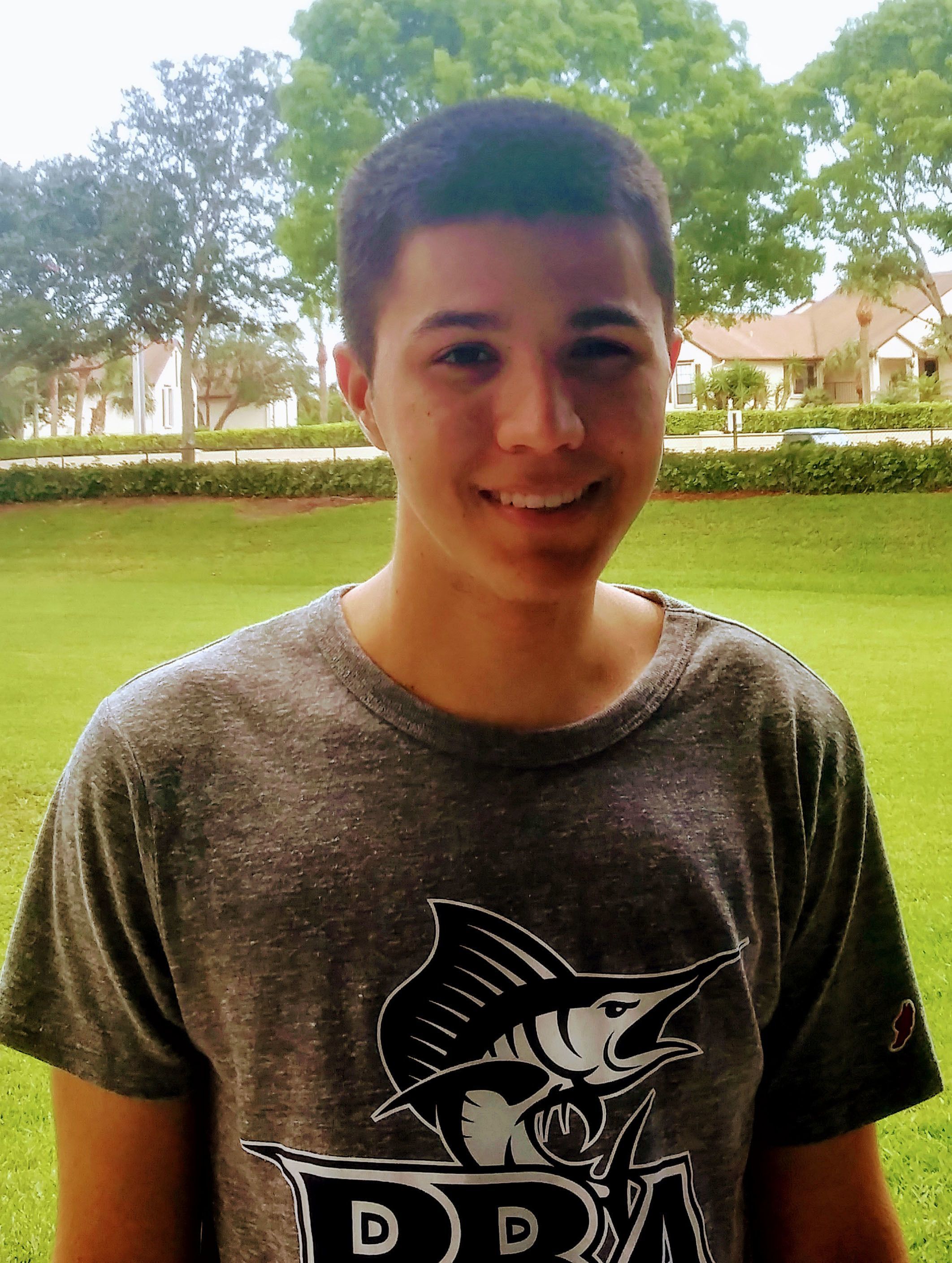 Brandon's determination brought a huge smile to my face.
I first heard Brandon's story after he applied for the 2021-22 Anne Lowe Scholarship, provided by endowment funds and friends who help provide programs and services through Christian Record Services for the Blind. Every word of his application essay rang with courage, and I know he will inspire you, too:
"When I was four years old, I had liver cancer. After chemotherapy and surgery, I've been in remission for fifteen years. But I was left with significant vision impairment which has only become worse over time. Now I can only see shadows, lights, and hand motions.
But in spite of it all, I do not let this stop me! I will accomplish my dreams, have a good attitude, and do my best to be a positive influence on those around me."
Brandon has already accomplished so much. He's been serving as a youth leader in his local church for years. After school, he works with younger students as a tutor and mentor, inspiring them to do their best every day. And he has made the honors list every semester, preparing for his chosen career. He continued,
 "The skills I have obtained through my community service, leadership, and work experience will help me attain my goal to become a child, adolescent, and family clinical psychologist.
 I believe that the obstacles I have faced will give me the chance to help others overcome their obstacles, too. Ultimately, I wish to use my testimony to encourage, motivate, and inspire others, and to help make the world a better place for everyone."
Brandon concluded, "I live every day with vision impairment. But I want to show others that circumstances do not necessarily dictate one's success in life. Rather, I wish to exemplify that contentment is determined by one's choice of how to handle those circumstances."
 His attitude and determination inspired me! And I hope they inspire you, too.