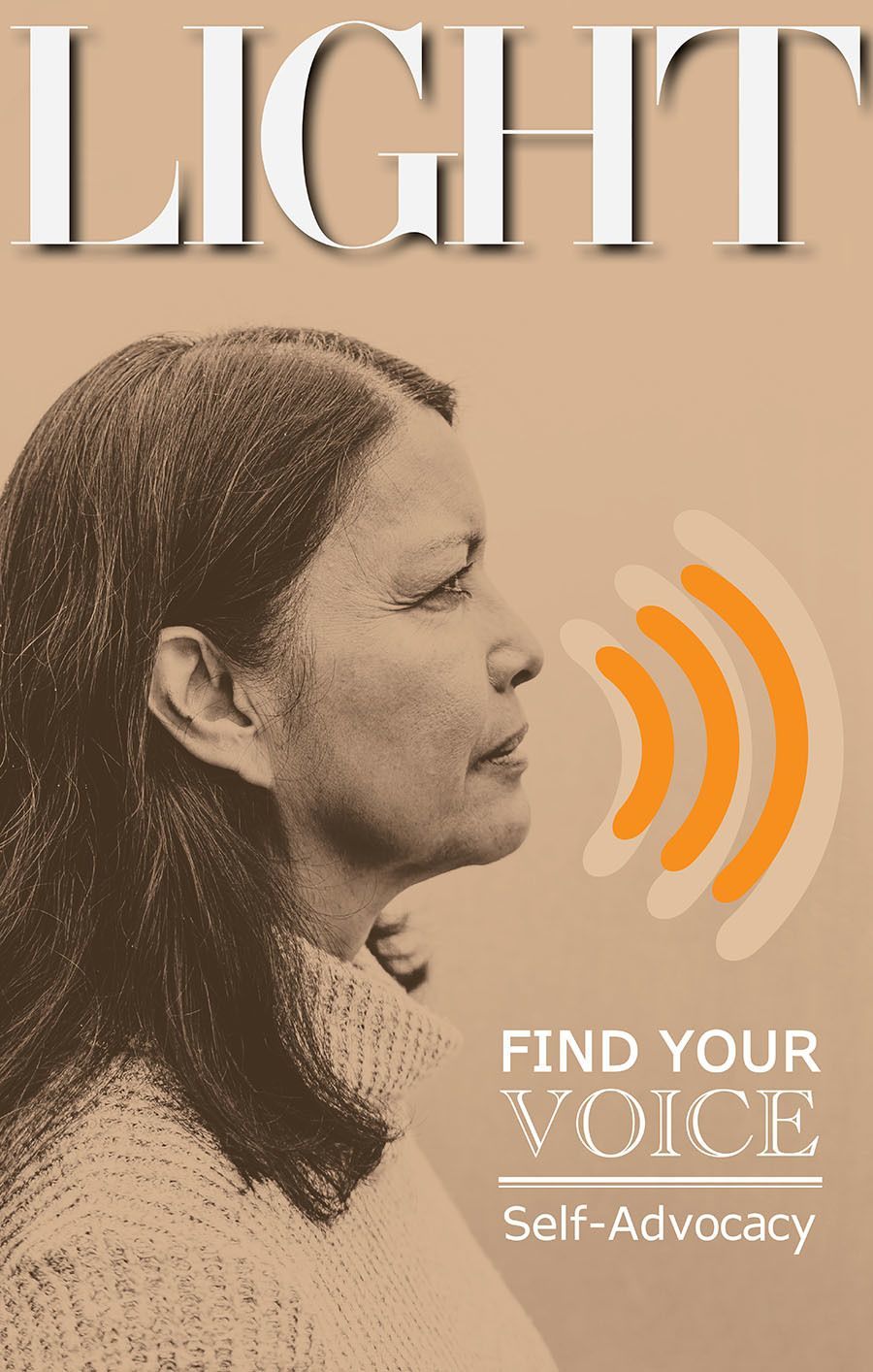 Christian Record is excited to invite members to enjoy Light magazine. For many years, Light magazine has been produced six times per year in large print. Light covers various topics, such as the Bible, travel, health, hobbies, and much more, and includes stories and essays from pastors, parents, health experts, teachers, and everyday folks. 
It has been part of Christian Record Services' strategic plan to expand the reach of Light magazine to include audio and braille readers. The debut of the audio and braille versions will happen later this year. 
If you or someone you know who is blind would like to receive Light in audio, braille, or large print, please contact Member Services to opt-in. Call 402-488-0981, option 3, or email services@christianrecord.org.