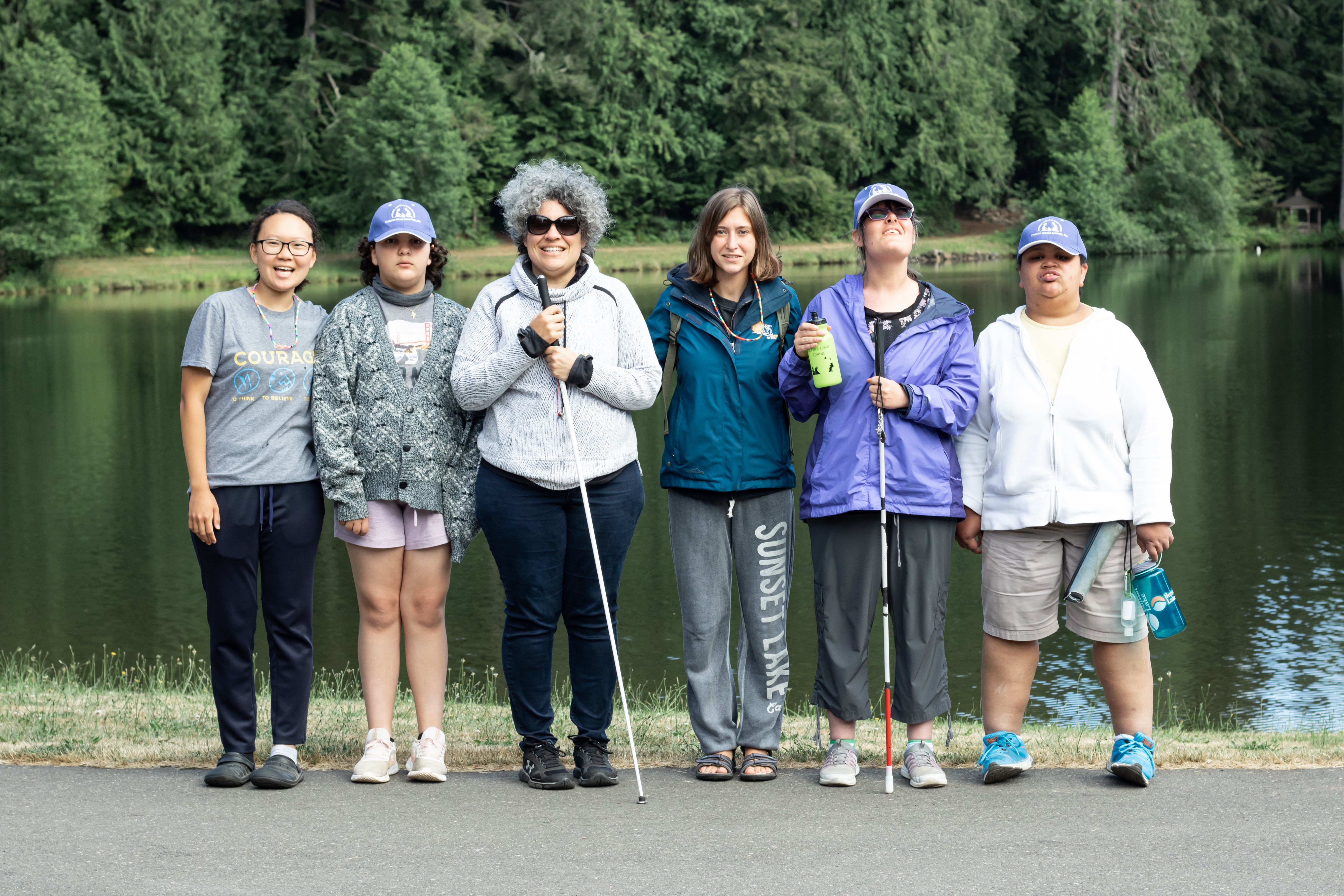 The 2022 National Camps for Blind Children summer camp roster is now LIVE at blindcamps.org.
To register for camp, please contact the camp to receive the application form. Christian Record Services for the Blind will sponsor one camp per camper per camp season. If a camper wishes to attend additional camps, it will be at their own expense and pending space availability at the additional camps. Transportation is the responsibility of the camper and/or the camper's family. When applying for camp, ask the camp coordinator for suggestions on the best ways to travel to and from camp.
Adventure, activities, nature, community, and all-around great times are on the horizon this summer!